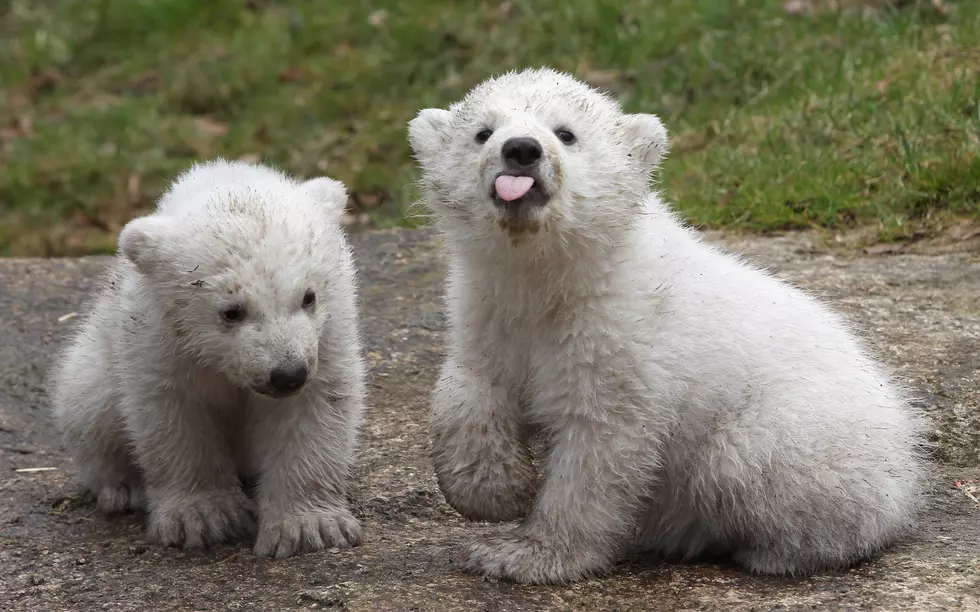 You'll Never Guess Which Animals Will Help You Get a Date
Photo by: Alexandra Beier/Getty Images News
Dating can be kinda complicated in this day and age. But there's at least one thing you can do to increase your chances of success.
According to AskMen.com, having pictures of certain animals in your online dating profile will lead to more interest from others. AskMen's statistics show huge increases in inbound messages for both men and women who have pictures of animals, along with other great personal photos to display the uniqueness of their personality. There are a few animals in particular that seem to be best--and, surprisingly, dogs aren't at the top.
It's hamsters. People featuring pictures of the little, furry rodents in their dating profiles experience a 351% increase in inbound messages. When it comes to getting results in online dating, here are some of the top animals:
Hamsters +351%
Sheep +328%
Elephants +314%
Horses +282%
Rabbits +275%
Dogs +265%
Frogs +247%
Cats +241%
AskMen.com found that birds, goats, goldfish, snakes and lizards also increased interest in dating profiles, though not nearly as much as the animals above. Read the full article right here.