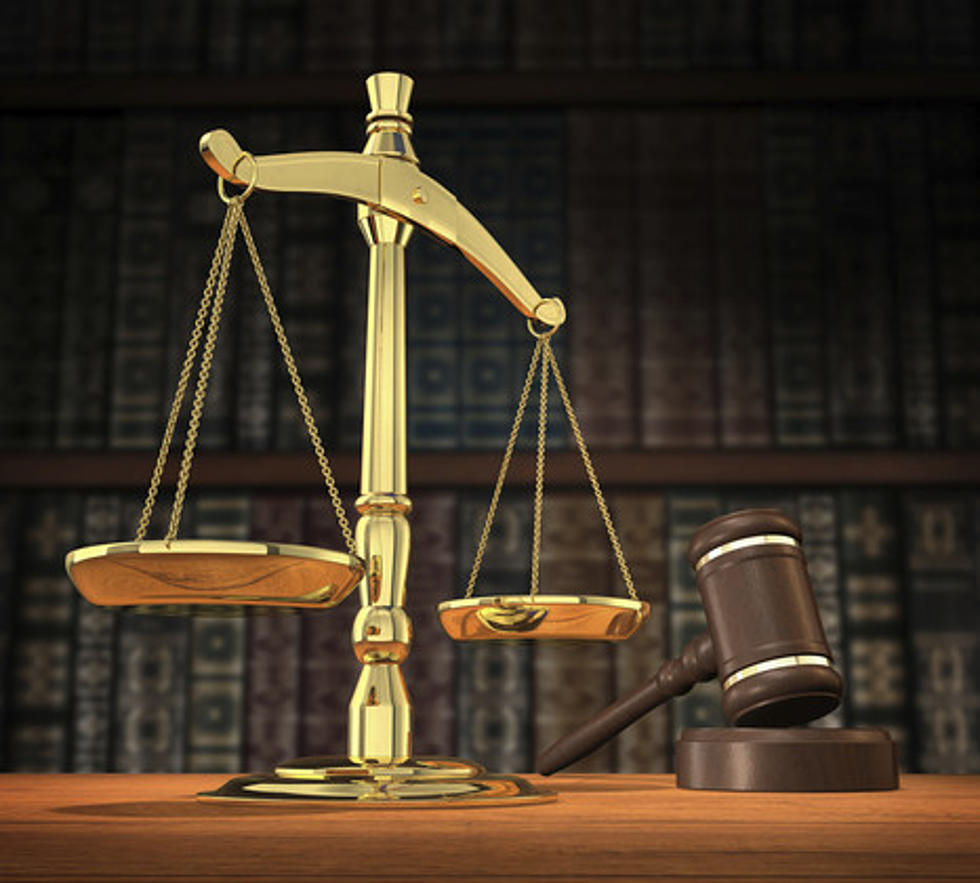 3 Things Are Surprising LEGAL in Utica
James Steidl/Thinkstock
Today, we're dispelling a few urban legends. We've discovered a few things that are surprising legal in Uitca, New York. 
There's an old saying:"If we hear something enough, we'll eventually believe it." Now for some reproof; a few actions presumed to be criminal, are actually perfectly legal in the Utica area.
1. Lose the "Beer Bag"

The next time a cashier at Nice and Easy or Fasttrac insists that you bag your beer, tactfully set them straight.
According to Times Union.com, and the New York State Liquor Authority's Leslie Trebbie:
I have reviewed the New York Alcoholic Beverage Control Law and the Rules of the New York State Liquor Authority and have found no provision that requires a grocery store licensed to sell beer (or a retail package liquor store) to place a purchased alcoholic beverage item into a bag.
Two thumbs up for this myth busting truth. Your 6 pack of Saranac Adirondack Lager thanks you too because the beer feels liberated and has always wanted to go commando.
2.  Poland to Newport Patent in the Back of a Pick up.
The next time you're contemplating living like a redneck, rejoice! All your life you've heard that it's against the law to ride in the back of a pick up truck.
Actually, you're only committing a crime in a handful of states, and New York isn't one of them. However, if you get pulled over, while "tailgating" down Genesee Street, and the officer learns you've already traveled several miles before hand ; expect a ticket. There are certain restrictions that apply, according to the Gilbert Law Office:
The controlling statute is New York Vehicle and Traffic Law Section 1222, which applies to persons riding on "auto trucks" that are driving in excess of five miles.
(Employees of Townsquare Media do not condone this practice.)
3.  Barrelling Barefoot in Bridgewater
If you've ever driven without your socks and shoes on your way to Sylvan Beach, don't panic; it's not illegal to drive shoe less in Central New York .
Barefoot driving may not be the safest practice, but it's not against the law, according to the DMV:
Shoes are not required to operate a vehicle. Every state permits barefoot driving. There are no laws or ordinances prohibiting hitting the gas and brake pedals with naked feet, resulting, if caught, in a traffic ticket and/or citation.
If however,  you're involved in an accident, while driving barefoot, expect a ticket for reckless endangerment.