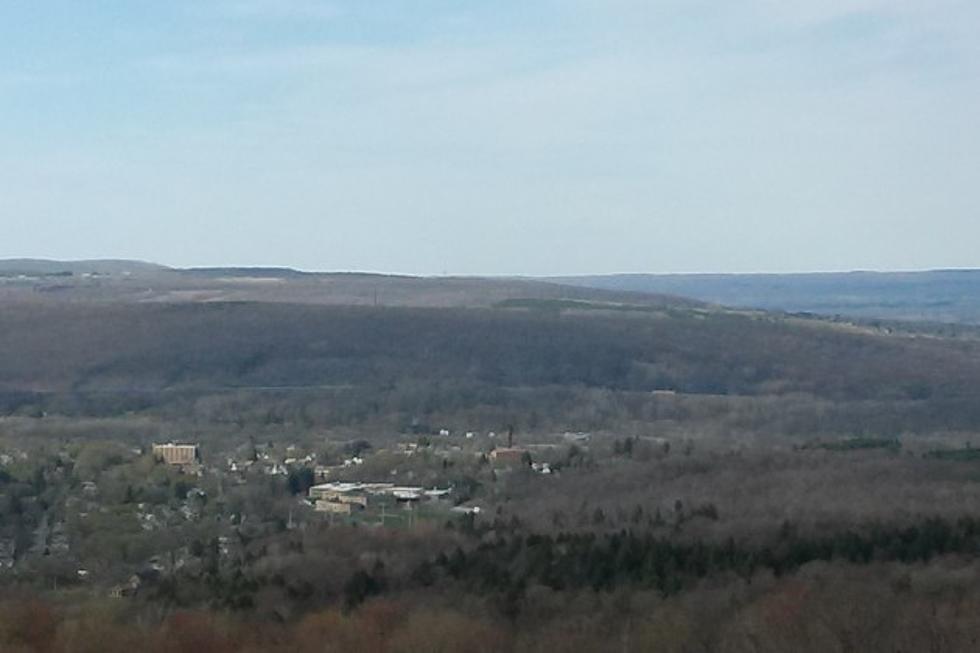 A to Z: See Pictures That Describe Life in Ilion and the Rest of 'The Valley'
Naomi Lynn/TSM
How much do you know about Ilion, Frankfort, Herkimer, and the rest of 'The Valley' area? Here's a photo guide from A to Z, that should be able to give you a new understanding to the area.
It seems like when most people talk about Central New York their focus is the Utica area and the Rome area, but there's a lot more to CNY than just those two major places. 'The Valley' (not to be confused with 'The Mohawk Valley'), is another huge area to Central New York that shouldn't get overlooked.
'The Valley' includes towns and cities like Ilion, Mohawk, Frankfort, Herkimer, and Little Falls.
This photo gallery will give you an A to Z look at The Valley. Pictures and descriptions include historic events, places the locals hang out at, 'secret' locations, and other interesting information about this unique area.
Check out the photo collection, and learn a little more about The Valley:
What events, locations, or secrets of the area did we miss? What would you add to the photo gallery?
Let us know in the 'comments section' at the bottom of this page.
---