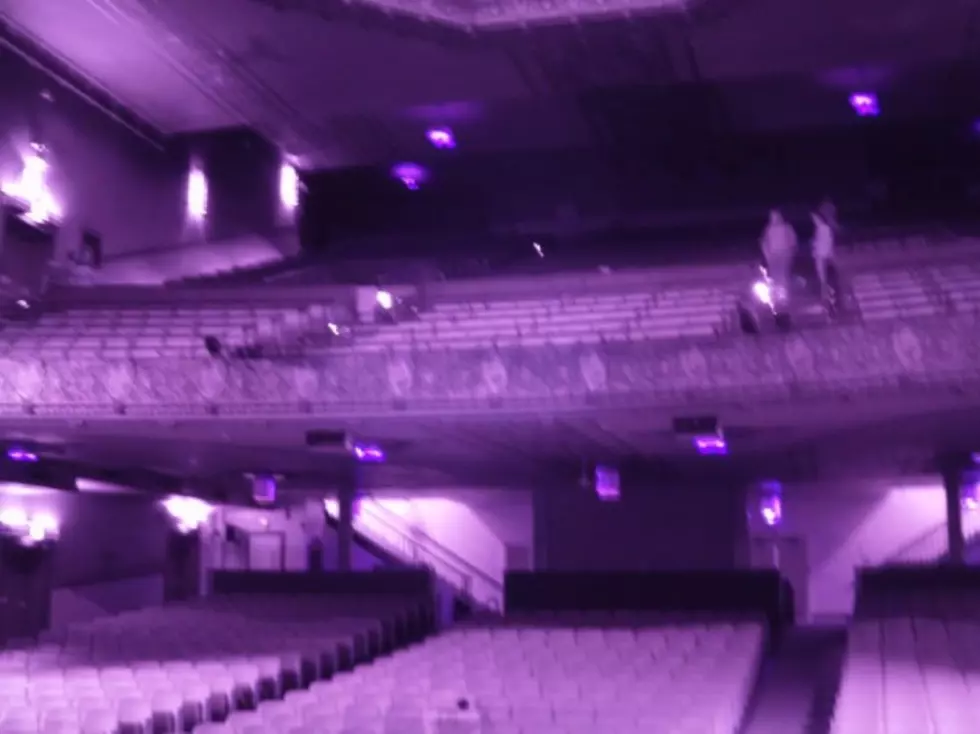 A Capitol Theatre Haunting ~ CNY Paranormal
Shadow Chasers
Through all of the paranormal investigations and reportedly haunted locations spread throughout Central New York one of the most interesting and stylish hauntings in the Mohawk Valley is the depression era Capitol Theater in Rome, NY.
Conceived by Michael and Joseph Kallet in 1926, the property at 216-224 West Dominick Street was purchased and the new theater was announced in December of 1926 but the theater was not confirmed until March of 1927 when construction began.
Originally planned for a Thanksgiving opening in 1928, a Pennsylvania steel strike delayed construction and prevented the theater from opening until December. Completed, the theater was designed as the premiere movie house in Rome with seating for 2,500, a Möller theater organ in the orchestra pit and two projectors designed for 'talking pictures."
The first reports date back more than thirty years.
In 1939 the theater received its Art Deco facelift but in 1974 the theater was closed as a 'first-run' movie house and shifted to theatrical productions and classic movies.
While there have been few tragic events over the last 83 years of operation, there have been a number of paranormal occurrences reported.
The first reports date back more than thirty years to accounts of a ghostly figure in the balcony and phantom organ music despite the lack of a working organ until its repair in 2003.
Witnesses report the shadow figure of a man, which is believed to be a former projectionist. Others feel that it is the spirit of a performer that haunts the balcony and stage. There are also reports of a ghostly cat that stalks the theater. Organ music, whispered conversations, opening doors and even the sounds of plays have been experienced by those at the theater late at night.