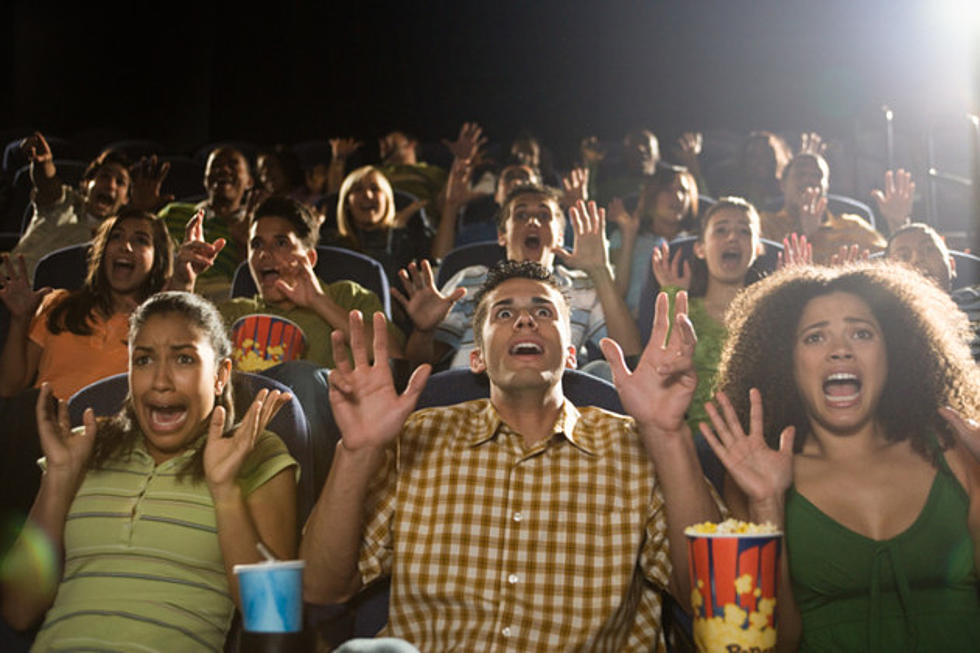 Central New York Panics on National Film Score Day
Credit: Fuse/ThinkStock/TSM
Wednesday, April 3, 2019 is National Film Score Day. What would movies be without great music?
They wouldn't be nearly as romantic or dramatic or scary. On that last emotion, we recently white-knuckled our way through Free Solo, about the free climb of El Capitan. The combination of the real footage, combined with our abject fear of heights, turned this into an uncomfortable watch.
After that tense movie experience, we asked a few of our co-workers around the radio station to name the movie that gives THEM the most anxiety. We got a lot of great answers. Here, in no particular order, are our Top Movies That Will Give You a Panic Attack:
The Hurt Locker
Man on a Wire
Cape Fear
Jaws
Psycho
Silence of the Lambs
Rosemary's Baby
Free Solo
Children of the Corn
Se7en
Apollo 13
What movie gives YOU the most anxiety?