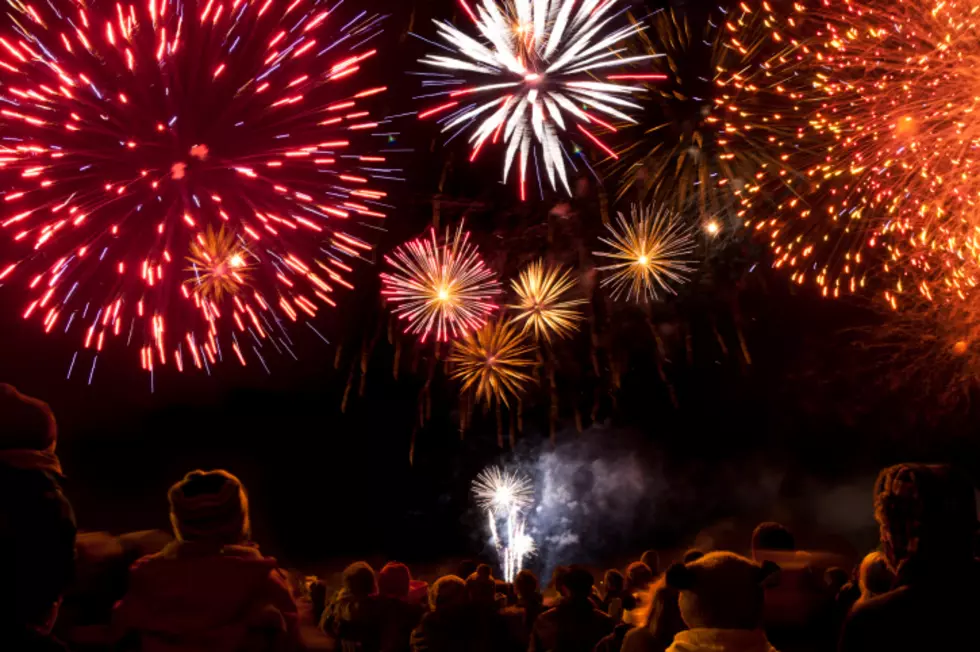 July 4th Safety Tips for Pets and People
Credit: Sam Ryley
On July 4th, many of us will enjoy the company of friends and family. There will be cookouts and swimming; there may also be fireworks. While fireworks are a big part of Independence Day celebrations, they can also be very dangerous. There are precautions you should take to make your fireworks display as safe as possible.
Always carefully follow any instructions on the fireworks package.
Never let children handle fireworks and be certain they aren't close to any that are being set off.
Never try to relight a firework that fails to "go off".
Always ignite fireworks on the ground; never attempt to hold a lit firework.
Protect your eyes.
Never aim or throw a firework at another person or animal.
Keep in mind not everyone enjoys fireworks. Many people, especially those suffering from PTSD and young children, could be especially upset by the sounds of explosions. Be considerate of those around you.
Pets safety is also important. Always keep pets indoors and secure during firework displays. Animals don't realize fireworks are "just for fun" and may panic and try to run away. Sometimes, these pets end up lost, injured or killed. The Humane Society of the United States also recommends that your pet has an up-to-date tag and phone number on their collar. Ideally, your pet should be microchipped. If your pet really struggles to cope with fireworks, you might want to talk with your veterinarian.
If you take the appropriate precautions, Independence Day can be an enjoyable holiday for humans and animals alike.
BONUS VIDEO: