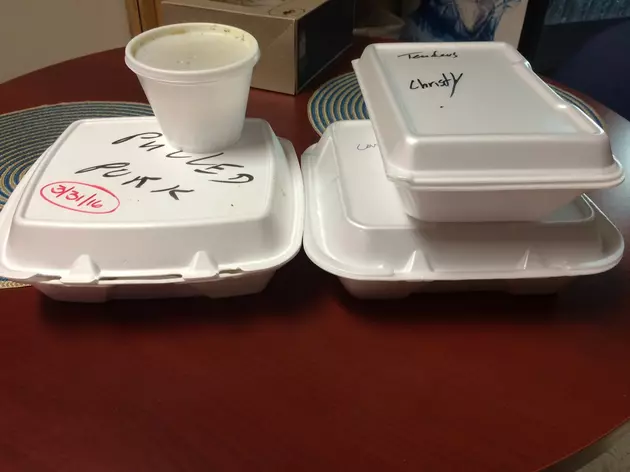 Local Delivery Service Brings You Food From ANY Utica Area Restaurant
Archie, TSM
Have you ever been sitting at the office or at home and wanted food delivered from a restaurant that doesn't deliver? Well now you don't have to worry about leaving the house or office with Utica's newest local business - FooCab.
Launched on April 4, FooCab is a locally owned and operated service that will pick up food from any Utica area restaurant and deliver it right to you for a small fee.
From 8:30 a.m. until 10:00 p.m. you can call FooCab and have them stop literally anywhere, from fast food to coffee shops to full-service restaurants, and bring you whatever you order.
You simply pay the driver when your order is delivered, or you can place your order at the restaurant and pay over the phone with your credit card.
Each FooCab stops costs $6.99 with additional charges for multiple stops and longer distance deliveries.
So the next time you crave french fries and a burger, but don't want to make the drive, you can call up FooCab and have it delivered!.
This idea seems to recall memories of grocery store delivery or the milk man.
What do you think of FooCab? Will you use it?
NY vs. Michigan - Comparing Food (Especially Pizza)