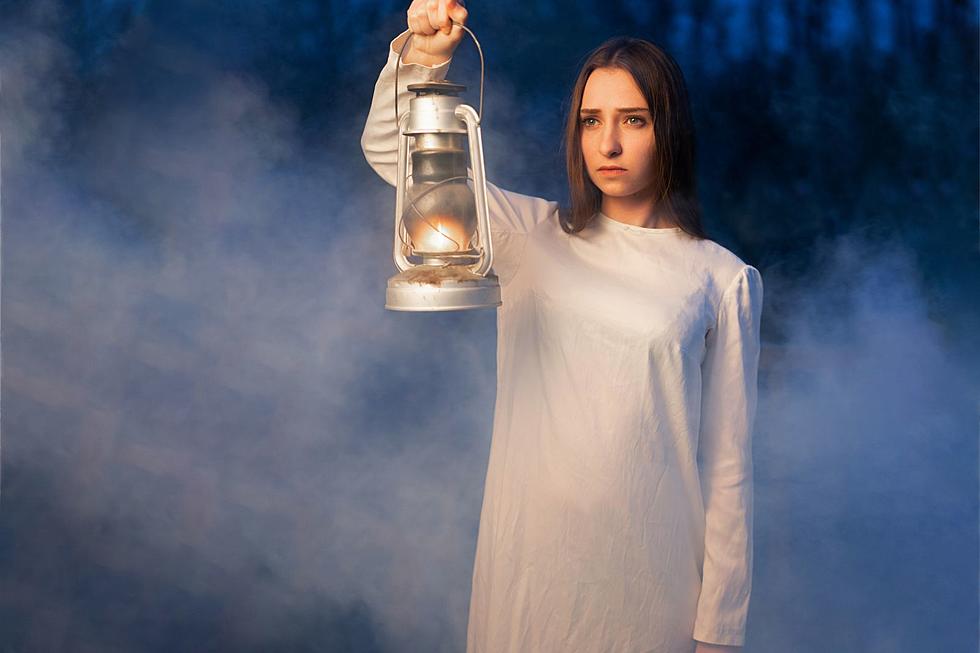 Looking for a Mystical Experience in New York?
Credit-Canva
Me too.
Since returning from my fabulous trek in Arkansas. Yes, Arkansas. I've been reeling for a taste of the mystical I experienced there. It was a beautiful time, really and truly.
READ MORE: Why Every New Yorker Should Visit Hot Springs at Least Once
Being "new" to New York State offers its joys and challenges. New York is practically famous for is paranormal activity in buildings.  But with all the mountains and forests and fresh air and what not, I wonder often where the New York mystics go to have a mystical experience, beyond bigfoot sightings and ghost stories. So I asked Chat GPT to find me some mystical places to road trip. and here's what "she" told me.
Mohonk Mountain House: Nestled in the Shawangunk Mountains, this historic resort provides a tranquil retreat amidst breathtaking natural beauty. Explore the labyrinthine trails, take in stunning vistas, and immerse yourself in the serene atmosphere of the Mohonk Mountain House. (This looks like a hotel. But ok.)
Sleepy Hollow: A visit to Sleepy Hollow, made famous by Washington Irving's "The Legend of Sleepy Hollow," will take you back in time. Stroll through the historic cemetery, home to the author's final resting place, and immerse yourself in the eerie and mysterious ambiance. (Uh.)
New Paltz: Located a little over an hour from (NYC), New Paltz offers a charming escape into the heart of the Hudson Valley. Hike through the rugged Shawangunk Mountains, visit the historical Huguenot Street, or explore the local wineries for a dose of enchantment. (The above hotel is near here. Is New Paltz a mystical place?)
Woodstock: This iconic town, known for its artistic and bohemian community, offers a mystical vibe with its eclectic shops, spiritual retreats, and the famous Woodstock Zen Mountain Monastery. (A whole Zen monastery in the mountains is definitely mystical.)
So what do you think? Did ChatGPT pick the places the mystics go in New York?
This Airbnb in Upstate New York is Literally Magical
Come Tour This Gorgeous Olde Salem Themed Airbnb
Gallery Credit: Airbnb
Is This The Most Magical Place in Upstate New York? We Think So!
Santa's Workshop at the North Pole, in the Adirondacks, has been charming kids and adults for more than 70 years. This historic park (many believe it to be the fist theme-park in America) is still a delightful magnet for children, and the park amenities (all Christmas-themed) have grown over the years!
Gallery Credit: Chuck D'Imperio
34 Stunning Photos Of Magical Night Of Northern Lights In Minnesota + Wisonsin
May 19, 2023 was a night I'll always remember. The Northern Lights put on quite a show for a brief period of time. They were so bright you could even see them in town with the bright city lights. Here are some fantastic images submitted by B105 listeners.