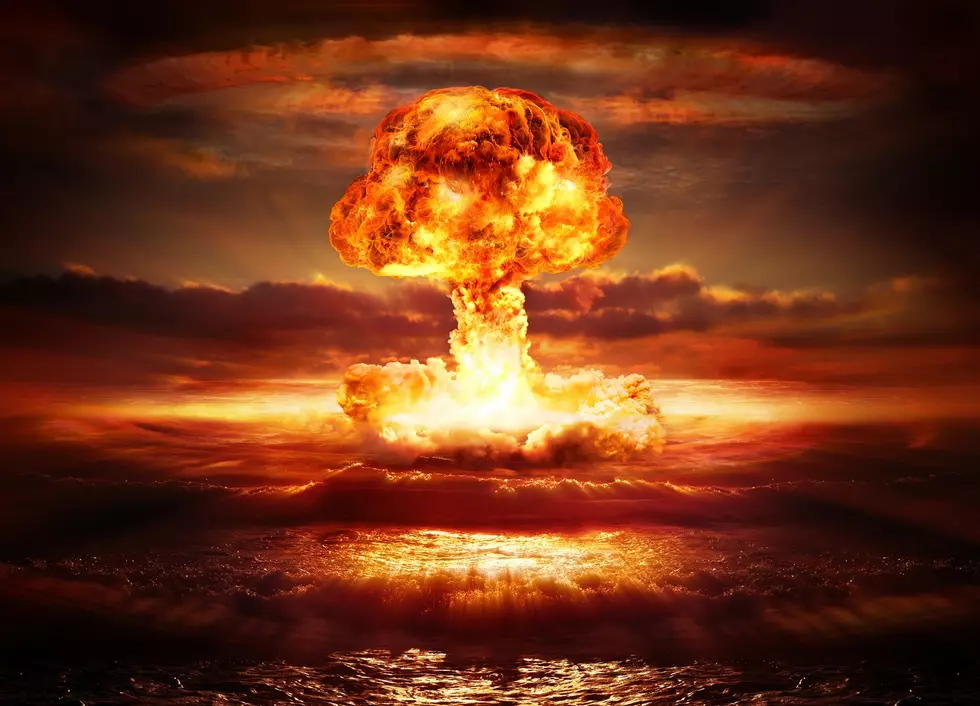 Naomi Lynn's First Attempt at Holiday Baking… AKA the 'Baking Adventure'
RomoloTavani/ThinkStock
Anyone who knows me, knows I don't cook or bake, or really spend much time in the kitchen. I don't know what came over me, but I decided to make some holiday treats this year...
And of course, when I'm going to take on a project, I'm going to take on more than I can handle. That's just how it goes. I spent a lot of time looking up recipes and getting inspiration for different treats I could make. The end result?
I decided to make like 12 different goodies, from truffles to dipped pretzels, to fudge.
The whole project started on Tuesday night, when I decided to make this "Peppermint Schnapps Fudge" that seemed pretty easy to make... Well, the recipe didn't seem too difficult. And it became quite an ordeal.
Actually, I had to tweet the whole experience because it was THAT ridiculous. So here's the story:
It's safe to say the fudge didn't turn out. As for everything else though, it went a LOT better. I guess I had to get the bad one out of the way first.
I did learn a lot when it comes to baking and making holiday treats - It takes a lot of time and effort, and I'm pretty sure I don't want to do it again next year.