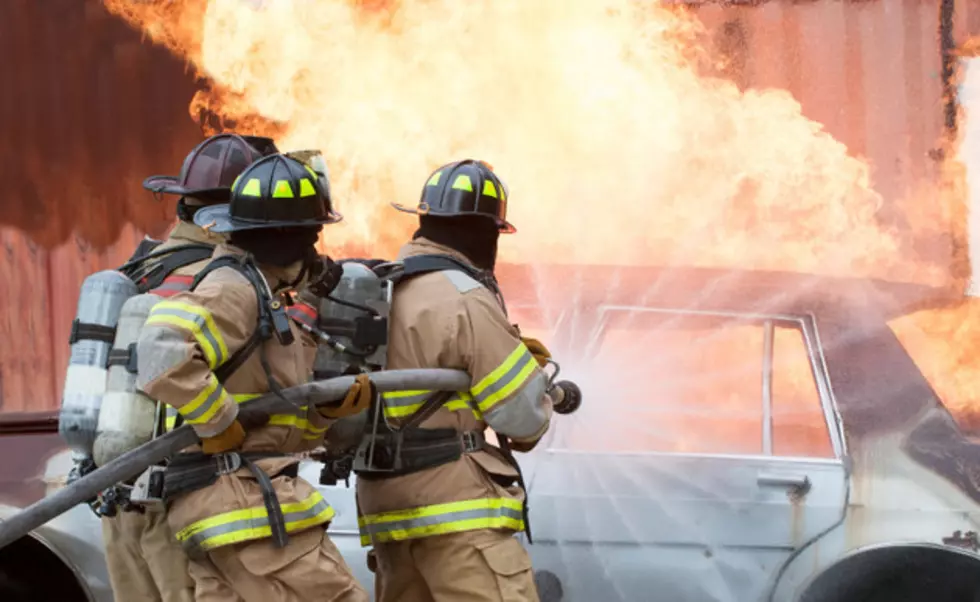 New Hartford Firefighter Honored with Prestigious Award
RStokesPhoto/Thinkstock
The Fireman's Association of the State of New York recently honored New Hartford firefighter William J. Wren with the Fire Safety Educator of the Year Award.
William Wren has been providing fire prevention education for students since the late 90's, and has been active with the New Hartford Fire Department for 28 years. Prior to that, Wren spent 14 years with the Mohawk Fire Department.
Recently, Wren was presented with the Fire Safety Educator of the Year Award. According to Firehouse. Com:
The award honors the best fire safety advocates in New York state, recognizing an educator with dedication to fire prevention and the safety of his or her community.
In 2011 Wren received more recognition for a job well done when he was honored with the "Ironman of the Year Award" by the New Hartford FD. That award is given to the firefighter who is "ever ready, ever willing, and ever present to serve the community."
We're so thankful to have such amazing emergency service personnel in Central New York. We love when our local men and women are recognized and rewarded for their hard work and brave service.
Naomi Having Fun at Water Safari