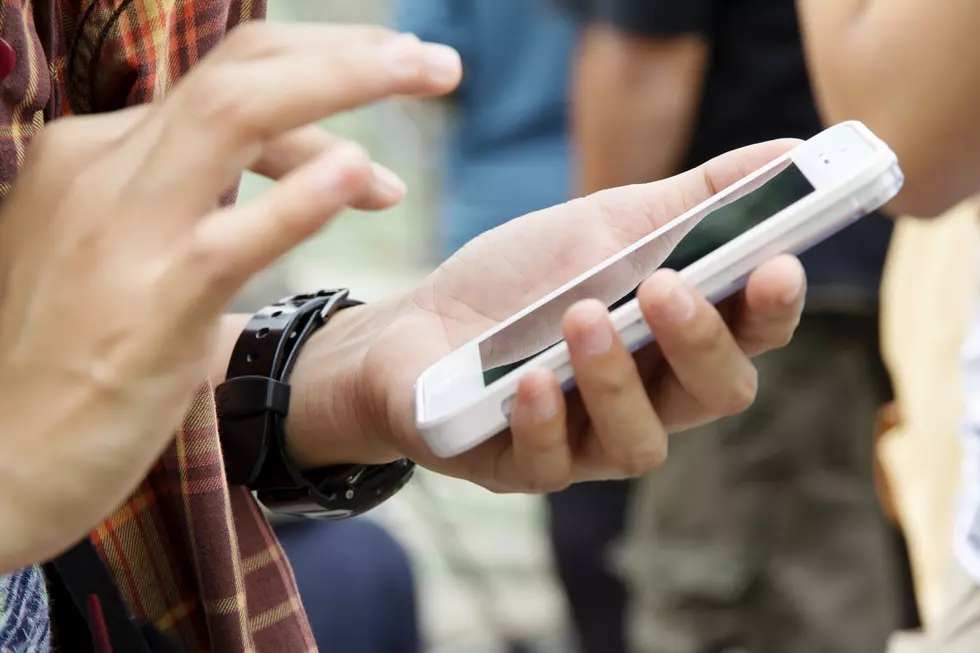 New App is Perfect for Those Who Love Living in and Exploring New York
ponsulak/ThinkStock
You may have seen the signs on the thruway advertising the "I Love NY" App. We decided to download and test it out to see if it's really worth it.
Short answer - Yes. It is worth it. The app is extremely easy to use and it's perfect if you're looking for a fun day trip or a weekend getaway. It starts by using your current location (which you can change - And have it explore a different area of New York) and it lists everything that's around. Tabs at the top let you change from "Everything" to just "Adventures" or "Food and Drink" or a handful of other choices. You can even search "Events" and find something going on in your hometown during the weekend.
There's also a "Concierge" option which helps you find the best adventure for you - Depending on what you would like to see and how far you're willing to travel.
It's a very interesting app that will definitely help fight the "I'm bored," and "There's nothing to do," that we all hear wayyyyy too much. The app lists thousands of events, places to stay and eat, attractions, and more.
Oh, and the best part? The app is free of course! You can download it from the Google Play Store or the App Store. You can grab a direct link and learn more about this amazing app that showcases all that New York has to offer, by clicking here.
---