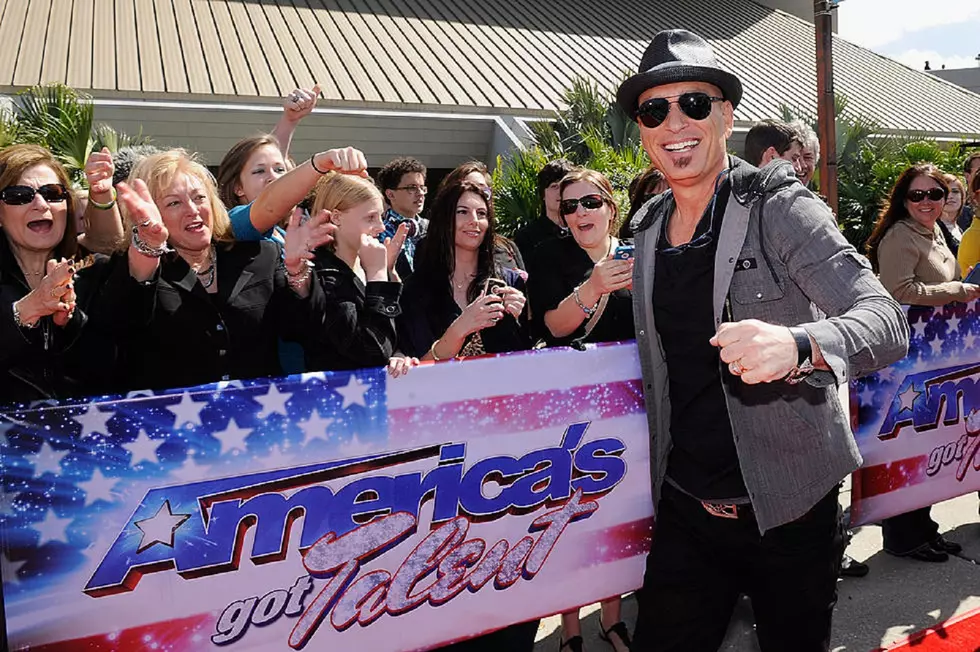 America's Got Talent Contestant Coming to Albany to Perform
Photo by: Erika Goldring/Getty Images Entertainment
A contestant from season 12 of AGT is going to bring his unique singing talents to the capital region in November. If you're afraid of clowns, you may just want to listen, not watch...
He goes by the name "Puddles," and it's his "Pity Party." Puddles is a sad clown that took to the stage on America's Got Talent just last year (2017). When he first walked in front of the judges, there were looks of doubtfulness, a few snickers, and a lot of stares. I mean, the guy is dressed as a clown, but not a happy one. And it was obvious he wasn't going to be making balloon animals or telling jokes. But when he started to sing... Everything changed. Puddles has an amazingly powerful voice, and quite a range.
Just check out the video below. This is from his interview and first performance on America's Got Talent. He doesn't say anything for the interview, and that gives you a look into his character. He's quiet, sad, and pitiful - That is, until he starts singing:
Have you ever heard Sia's "Chandelier" done so beautiful?! Besides by Sia, of course. How about this one, when Puddles takes on R.E.M.'s "Losing My Religion":
Well, Puddle's is bringing his "Pity Party" to Albany this fall. The show will be held at the Egg Performing Arts Center at Empire Street Plaza on Sunday, November 11th. Doors open at 7pm and the show will begin at 8pm. Tickets are on sale now for $35 and $45. There are also VIP tickets available for $100, which include other goodies. You can get more details on the event and get your tickets by visiting the Facebook Event Page: Puddles Pity Party in Albany, NY.
Puddles may sing a lot of slower, deeper, and sadder songs, but he covers a variety of artists from Elvis Presley and My Chemical Romance to Celine Dion and Metallica. Besides the two videos (above), you can hear more of his covers by visiting his YouTube Channel or of course, getting tickets to his show in Albany.
---
BONUS VIDEO: