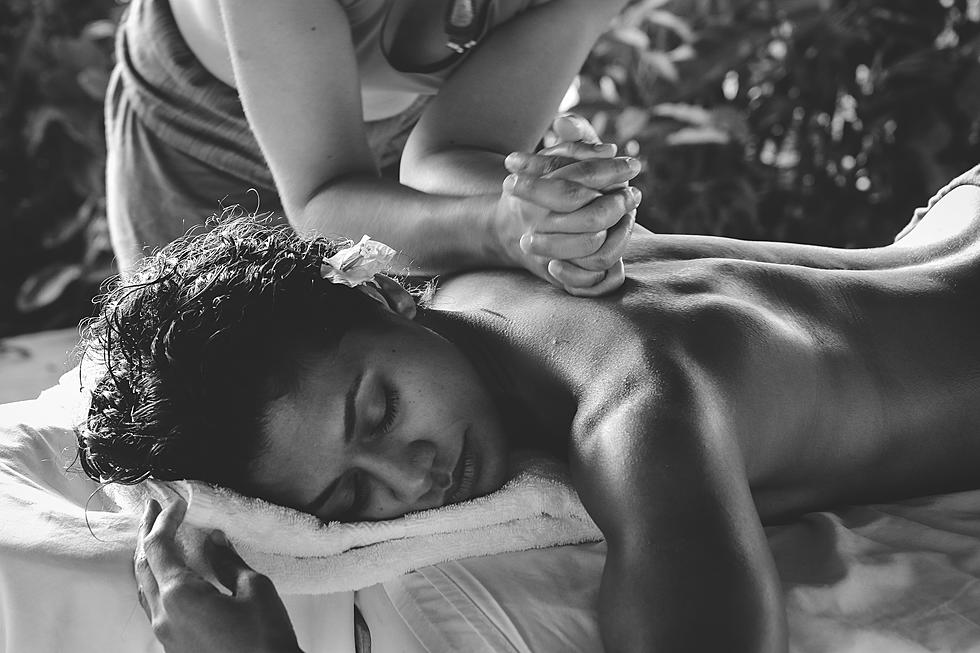 Try This: If You Want to Age Backwards
Photo by Ale Romo on Unsplash
Ever heard of Ayurveda?
According to this John Hopkins Medicine Blog, "Ayurveda, a natural system of medicine, originated in India more than 3,000 years ago. The term Ayurveda is derived from the Sanskrit words ayur (life) and veda (science or knowledge). Thus, Ayurveda translates to knowledge of life. Based on the idea that disease is due to an imbalance or stress in a person's consciousness, Ayurveda encourages certain lifestyle interventions and natural therapies to regain a balance between the body, mind, spirit, and the environment."
Sounds cool right? Well.
What Does an Ayurvedic Practice Look Like?
The blog goes on to state that "Ayurveda treatment starts with an internal purification process, followed by a special diet, herbal remedies, massage therapy, yoga, and meditation. The concepts of universal interconnectedness, the body's constitution (prakriti), and life forces (doshas) are the primary basis of ayurvedic medicine. Goals of treatment aid the person by eliminating impurities, reducing symptoms, increasing resistance to disease, reducing worry, and increasing harmony in life. Herbs and other plants, including oils and common spices, are used extensively in Ayurvedic treatment."
What is Ayurvedic Massage and What Are The Benefits?
With these things in mind, in Ayurveda, daily, self-massage is an important part of overall self-care. According to Bushra Kafeel, who wrote an article titled, The Benefits of Ayurvedic Massage for OnlyMyHealth.com, There are no less than a dozen noted benefits. Here are just a few:
According to ancient ayurvedic text, regular oil massage (abhyanga) delays the aging process.
Ayurvedic oil massage gives similar feeling as that of the regular meditation. After massage you will feel settled, serene and in a bliss like state.
Ayurvedic oil massage loosens the deep seated toxins from joints and tissues and releases them into system, where they are eliminated. Besides this, the accumulated toxins from skin are also released to give you healthy and clearer skin.
Another benefit of ayurvedic oil massage is that it strengthens and tones the muscles and even resilient to injury.
Which sounds amazing right? Banyan Botanicals has this instructive video showing how to practice Abhyanga at home.

Ready to try Abhyanga for yourself?
9 Great Places To Take A Picnic This Summer In Western New York
Fun New York Summer Airbnb Getaways
$37 Million Aspen Home has Arcade + Massage Room
A home listed for $37 million in the heart of Aspen has its own elevator, rooftop patio, arcade, massage room, and even virtual golf.