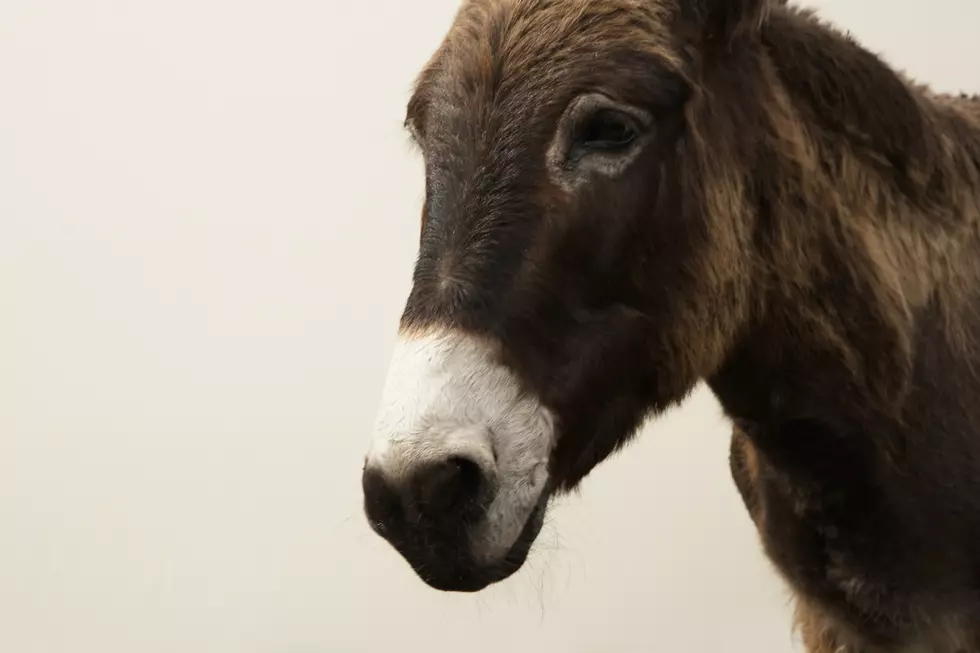 There are Two New Members to the Utica Zoo Family
Thomas Northcut/ThinkStock
Two new miniature donkeys are calling the Utica Zoo home... that is, for now. Today is a good day to stop by and welcome them (before they're gone).
If you're a Game of Thrones fan, you're going to love the two new miniature donkeys at the Utica Zoo... Then again, even if you're not a Game of Thrones fan, you'll still love them. They're adorable. The two are named Arya and Sansa (clever, right?!) and they're both on loan at the zoo until the fall.
The Utica Zoo posted a video of their newest members to the family on their Facebook Page yesterday (which is at the top of this page). You can watch it and get a little acquainted with the cute animals, before you stop by for a visit.
Again, they're only going to be in the area until the fall, so don't wait to see Arya and Sansa. It's just one more reason to stop by this summer.
There's been a lot going on at the Utica Zoo in the last few months and a few big events and special nights still planned. Coming up this weekend, dads get in free for Father's Day (if you wanted to use that as another excuse to stop by). Coming up on Saturday, August 5th is the 19th annual "Brewfest." They will also be working on revamping their primate exhibits/area.
Earlier this month, the Utica Zoo unveiled their brand new digital sign outside their entrance. They also had another successful "Wine in the Wilderness," which was a blast, and raised important funds.
The zoo is open every day from 10am – 4:45pm. Cost is $8 for ages 13 and older, Children (3 – 12) $4.75, and children under 2 get in for free. Plus they offer special discounts for college students, seniors, and military.
---
BONUS VIDEO: