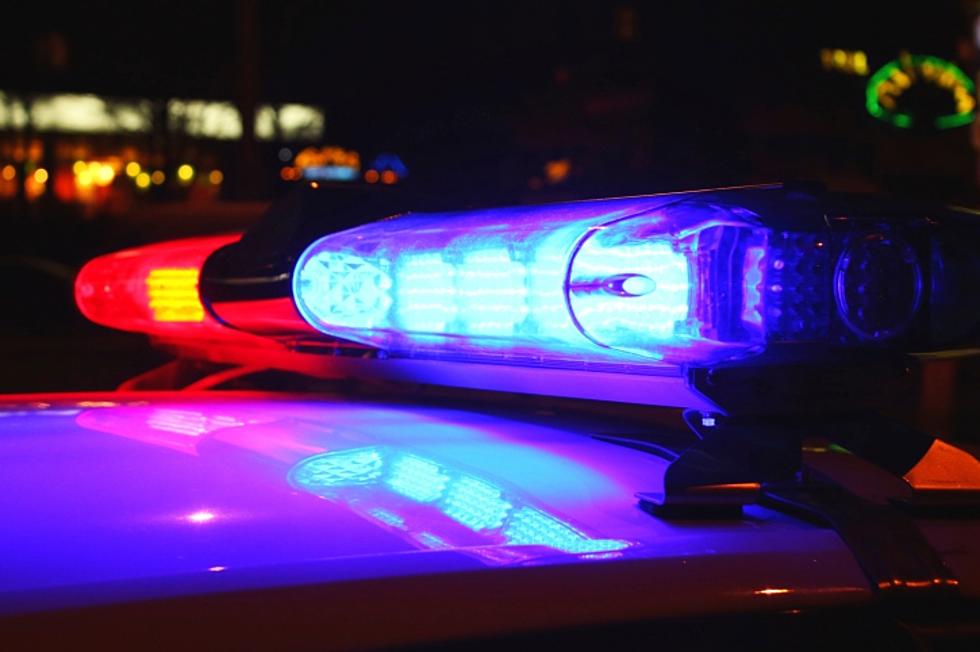 Utica Woman Charged After Infant Found in Middle of Road
Credit: Alex Schmidt/ThinkStock
A woman was charged with endangering the welfare of a child after an infant was found in the middle of a Utica street.
The Utica Police Department said in a release that:
On March 9, 2018, at around 10:30 pm, The Utica Police Department became aware of a video posted to Facebook showing a infant in the roadway unattended.  The video also shows several citizens attended to the baby.  Once the video was brought to our attention an investigation was immediately initiated.  After searching for the mother and the child for several hours they were finally located on the 500 block of Milgate St.  The mother was identified as Ledrika E. Ford (17) of Utica.  Ford stated that she and a relative were not sure how her 9 month old child ended up on the street.  She advised officers that the infant was secured in the rear of a vehicle that she was in when they left a location on Bleecker St.  A short time later, she looked to the back seat and found that the child was not there.  They immediately returned to the area of Pellettieri @ Bleecker St. where they located her child.  Ledrika E. Ford was charged with Endangering the Welfare of a Child and Child Protective Services was notified.

The child was evaluated at local hospital.  The Utica Police Department would like to thank the citizens in the video who attended to the child showing their caring and compassionate spirit of the City of Utica.
A Facebook video that allegedly shows the moment men found a child in a road has been circulating on social media. The man filming the video claims the events are occurring in Utica. The video was posted at 9:43 pm on March 9. The men in the video approach the infant while the child is laying face down in the roadway wearing what appears to be pajamas. Shouts can be heard to "call 911" while another man goes to retrieve a blanket from a vehicle. As the video concludes, a woman can be heard exclaiming "That's my baby, oh my God."
(WARNING: some comments and captions are NSFW)
The police say the baby was not injured.
We will update this story as additional details are made available.