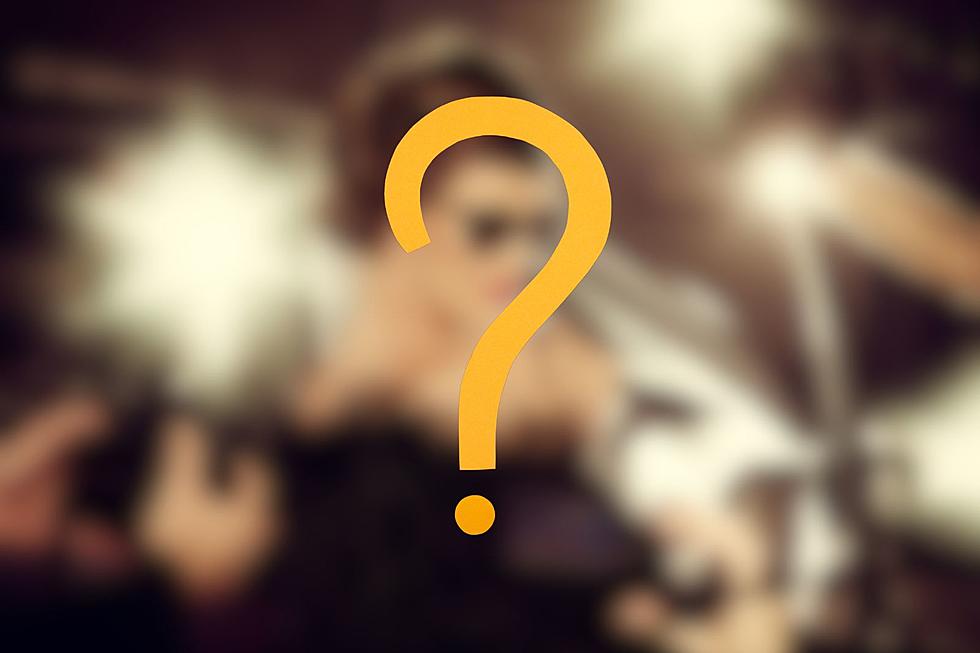 Which Talented New York Women Could Replace Vanna White if She Retires?
Envy McKee/Canva
Pat Sajak announced his retirement from Wheel of Fortune after 41 seasons.  He said, via tweet (we're still using this app?):
Well, the time has come. I've decided that our 41st season, which begins in September, will be my last. It's been a wonderful ride, and I'll have more to say in the coming months. Many thanks to you all.
Now.
Ryan Seacrest announced that he shalt be taking the reins of Wheel of Fortune in 2024 when Sajak retires. Some fans are upset that Vanna White wasn't offered the gig and Insider reports that,
While fans should expect to see White beyond 2024, there's still a lot that's up in the air. She hasn't officially signed a new contract just yet. And she also reportedly hired "high-powered litigator Bryan Freedman" to "sort out the pay discrepancy" between her and Sajak, according to Puck News. White reportedly makes $3 million per year with the show, while Sajak made $15 million. If White can get a higher salary, it appears she'll surely choose to stick with the show. But if the showrunners don't bump White's pay when Ryan Seacrest enters as host, it's unclear what she will choose to do.
So while White sorts her contract out, I gave Chat GPT a thought experiment. What if Vanna White does decide to retire? Who (from New York) could possibly fill that iconic spot? Here's what it said...
Which Talented New York Women Would Be Great Replacements for Vanna White If She Were to Retire from "Wheel of Fortune"?
Alison Sweeney
Actress and television host known for her long-standing role on "Days of Our Lives" and hosting "The Biggest Loser."
Vanessa Lachey
Television personality and host of "Love Is Blind" and "The Top Ten Revealed."
Maria Menounos
Journalist, television host, and actress known for her work on "E! News" and "Extra."
Aisha Tyler
Actress, comedian, and television host known for her roles in "Friends" and as a former co-host of "The Talk."
Laura Prepon
Actress and author known for her roles in "That '70s Show" and "Orange Is the New Black."
"These talented women all hail from New York and have the experience and charisma to bring a fresh energy to the role of a game show hostess." So says Chat CPT.
***Also, none of these women are from New York. Although, Prepon and Lechay's careers were both based in New York at some point. Thanks Chat GPT.
Who would you add to this list?
LOOK: The most famous actress born the same year as you
Many of the actresses in this story not only made a name for themselves through their collection of iconic performances, but also through the selfless, philanthropic nature with which many of them approached their stardom. In an age of flipping the script on societal norms, many of these actresses are using their voices and platforms to be advocates for those who are otherwise unheard.
9 Groundbreaking Inventions Created By Women
Gwyneth Paltrow and Mom Blythe Danner Through the Years
Below, see how much the famous Hollywood mother-daughter duo look alike.