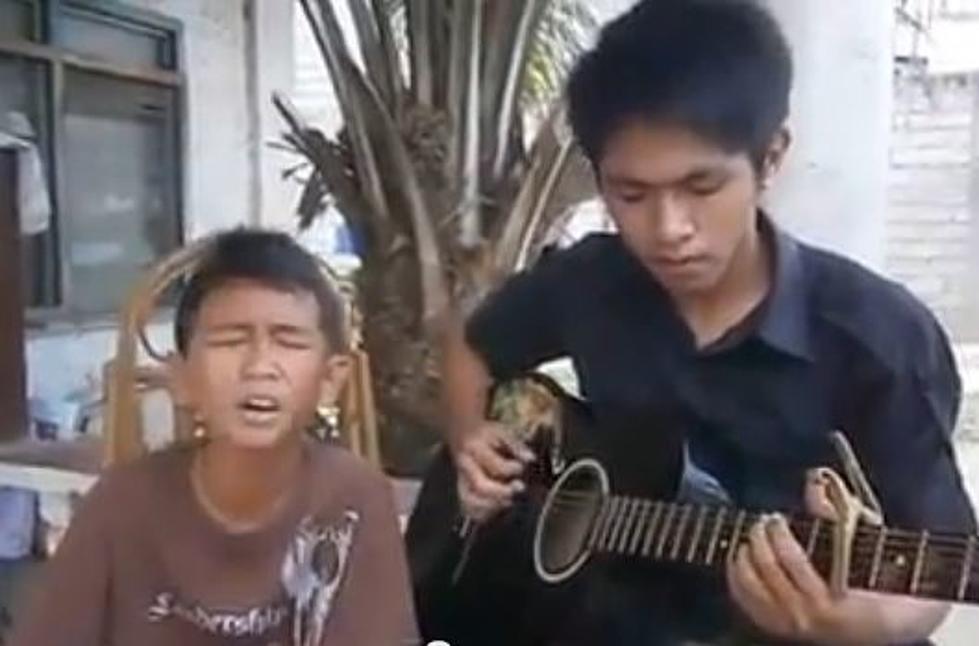 Amazing 8 Year Old Kid Sings Like Luther Vandross [VIDEO]
you tube
The golden voice of Luther Vandross may have been silenced by a stroke in July 2005, but his soulful sound can still be heard today on the radio, and through the voice of this 8 year-old Filipino boy.
Enjoy him singing 'Dance With My Father'.
Could he be the next singing superstar from that region of the world? When legendary rockers 'Journey' were looking for a new lead singer,  Arnel Pineda of the Philippines was discovered during a web search.