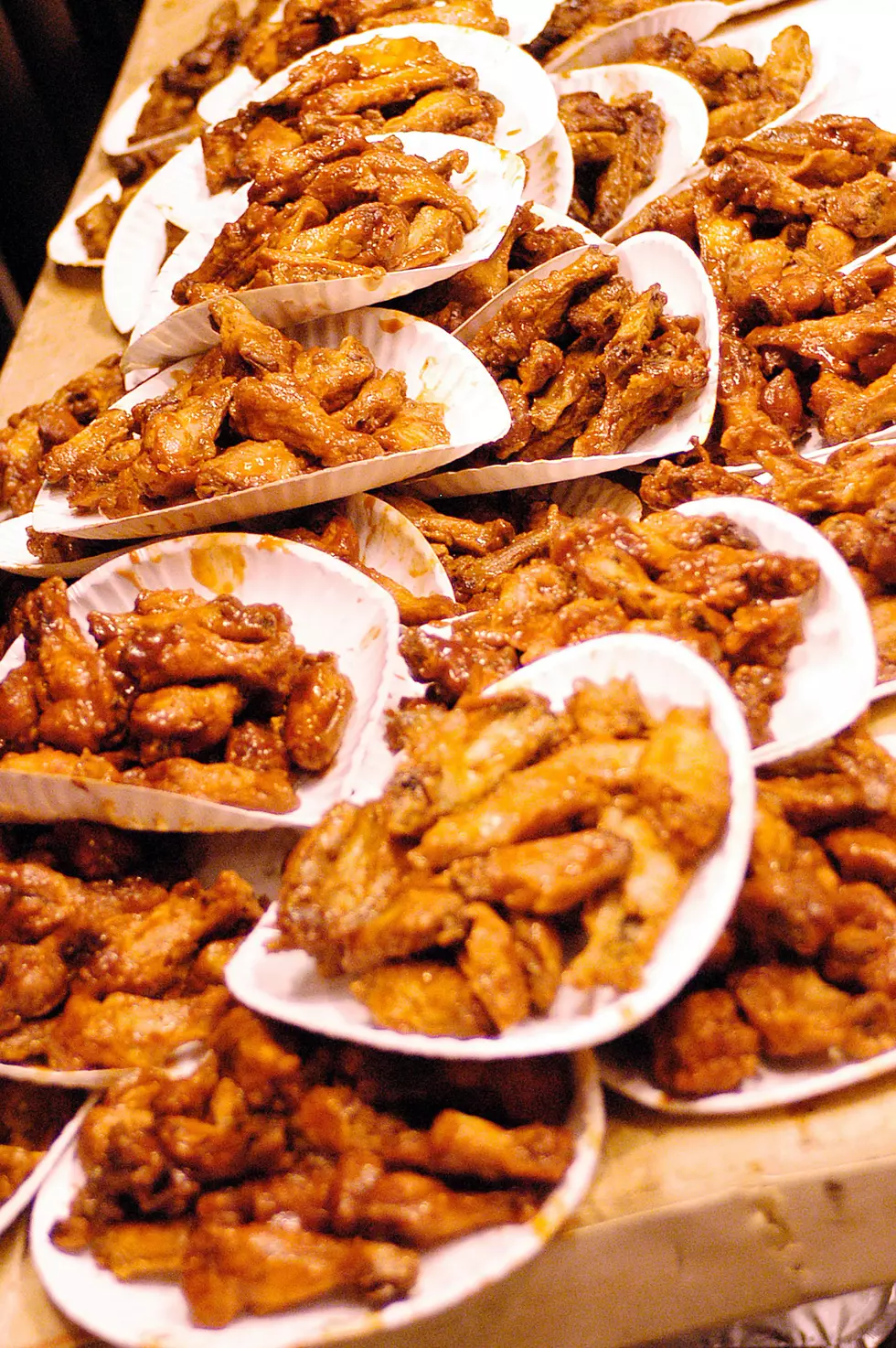 Buffalo Wild Wings Will Offer a Mountain Dew Sauce
(Photo by Jeff Fusco/Getty Images)
The sugary-sweet citrus soda Mountain Dew is now being added to a special wing sauce that will be available at Buffalo Wild Wings.
Buffalo Wild Wings announced they will be offering a new wing sauce made with Mountain Dew. The new sauce will be available starting on Monday. According to NY Daily News,
 ...[The sauce] is made from Mountain Dew, ginger, soy sauce, lemongrass and red peppers — a far cry away from its tasty traditional options like Sweet BBQ and Desert Heat.
So what can people expect from these soda-covered wings? Well, the NY Daily News report suggests the soda gives the wings a sweet, almost candy-like coating. It also seems to take away from the spiciness that Buffalo Wild Wings is known for.
It looks like this Mountain Dew wing sauce is getting mixed reviews. But it would still be worth a try. Luckily, you can get the wing sauce on the side so you can try it, without ruining the wings (if you don't like it).