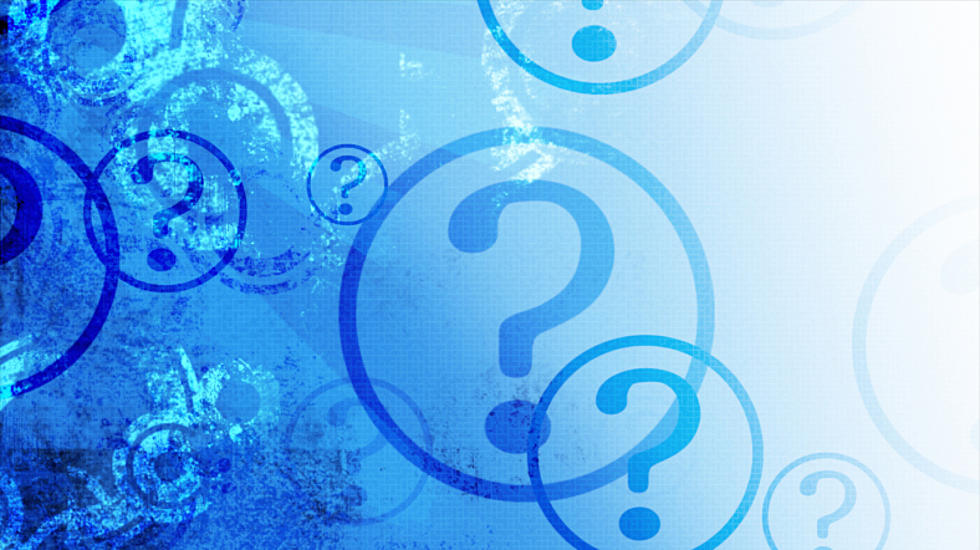 Mindbender Trivia Questions and Answers for the Week of May 1st
Jupiterimages/ThinkStock
Monday 05/01: The average American will spend about two years of his or her life waiting for this... What is it?
Answer: For food to be served
Tuesday 05/02: Just over 40% of college students don't have this in their kitchen... What is it?
Wednesday 05/03: More than 50% of Americans say they take 15 minutes or less for this everyday... What is it?
Thursday 05/04: Nearly 50% of people have admitted to doing this at work, when they really shouldn't be... What is it?
Answer: Watching YouTube or Facebook videos
Friday 05/05: Nearly 55% of women have made their partner do this before going out... What is it?
Answer: Change their shoes
---
BONUS VIDEO: