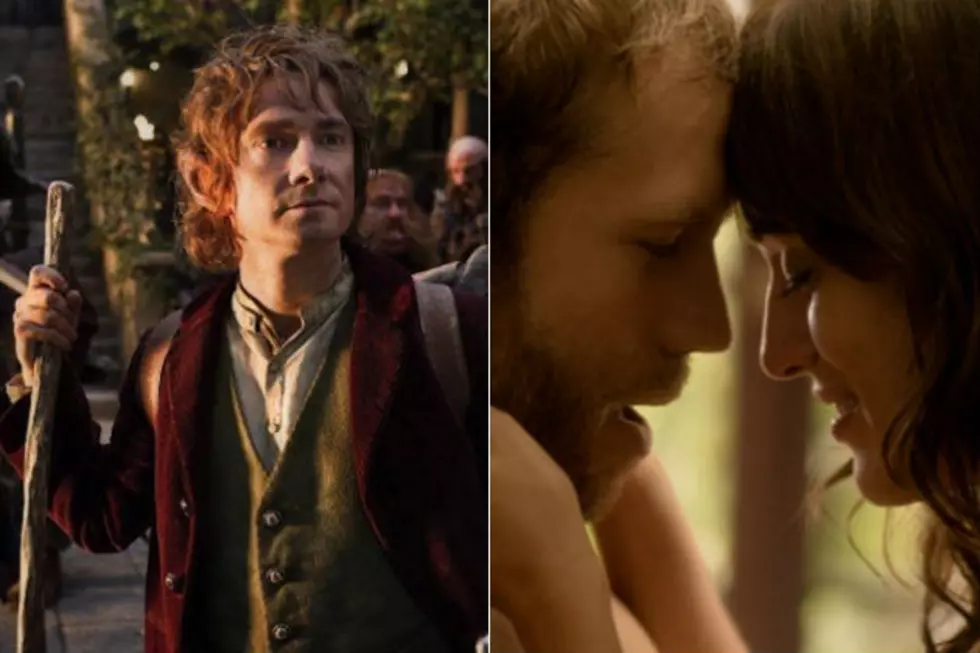 New Movie Releases — 'The Hobbit: An Unexpected Journey' and 'Save the Date'
Warner Bros., MGM/IFC Films
At last, what so many of you have been waiting for is here—'The Hobbit: An Unexpected Journey' hits theaters this Friday. It may be a slim week for new releases, but there's at least one more new film to keep you entertained.
Director Peter Jackson returns to the world of his 'Lord of the Rings' trilogy with 'The Hobbit: An Unexpected Journey,' the first film in the new prequel trilogy that follows the adventures of Bilbo Baggins, as he tries to help a band of dwarves reclaim their treasure from a dragon.
In 'Save the Date,' Sarah questions her life following a breakup and subsequent rebound, while her sister Beth is busy planning her own upcoming wedding.
'The Hobbit: An Unexpected Journey' (3D, IMAX, HFR 3D)
Directed by Peter Jackson
Starring Martin Freeman, Ian McKellan, Cate Blanchett and Richard Armitage
'Save the Date' (Limited)
Directed by Michael Mohan
Starring Lizzy Caplan, Alison Brie, Martin Starr and Mark Webber