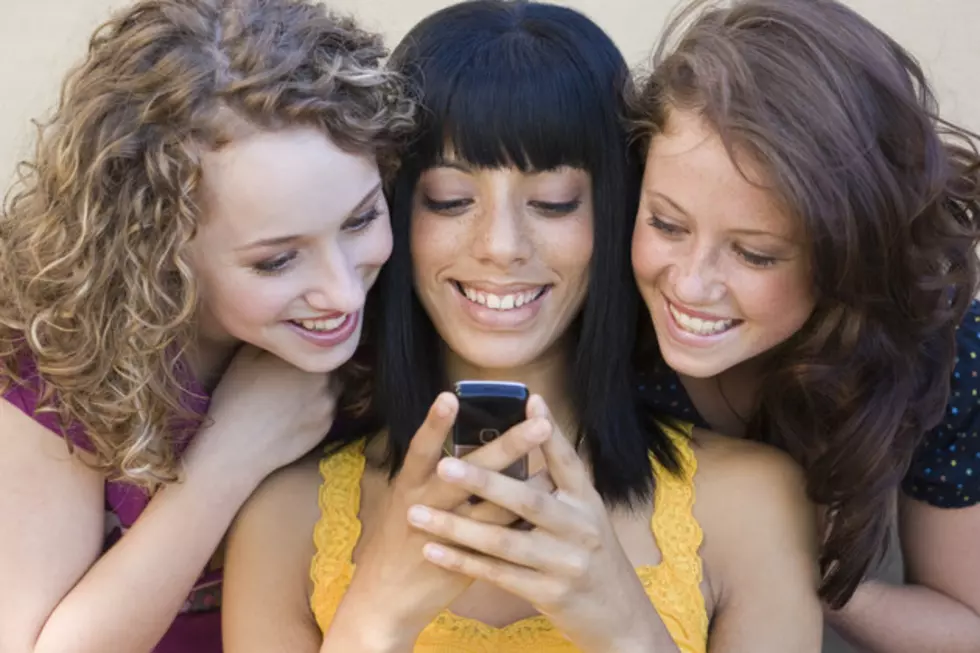 The New CNY Social Media Trend: #roastme
Credit: Jupiterimages/ThinkStock
Social media makes being a kid so much harder than it was years ago. Now, there's a new social media trend that CNY parents need to be aware of: #roastme. 
How it works: kids post photos or videos of themselves on social media platforms like Twitter or Instagram and invite their friends to criticize them, using the hashtag 'roast me.'
Why would they do that? According to NJ.com and "tech life" expert Kathleen Humphrey, kids invite this sort of feedback in an effort to seem invincible or as a form of "digital self-harm" - to draw attention to the things they feel bad about and reinforce their own negative feelings about themselves.
That's a hard concept for most parents to wrap their heads around - kids essentially inviting a form of cyberbullying.
What can parents do to protect their children:
Maintain an open line of communication with your child.
Talk to your child about cyberbullying. Kids may not be able to distinguish "being funny" from being hurtful. Children are as likely to be the perpetrator as the victim.
Monitor your child's social media activity closely.
It's important for parents to keep up with the ever evolving world of social media. Cyberbullying can have serious consequences for children and families.
---
BONUS VIDEO: