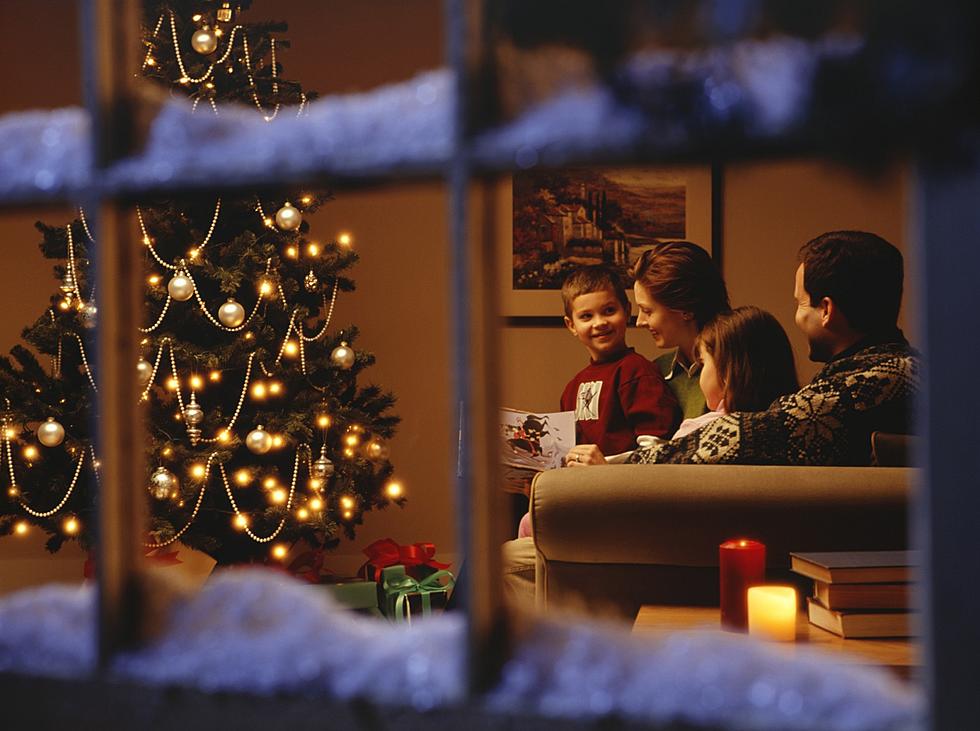 Let's Play 'This-OR-That' Holiday Edition
Ryan McVay/ThinkStock
It's almost Christmas! That means it's the perfect time to play another fun game of 'This-OR-That'... Holiday themed, of course.
Well, once again we want to hear from you! We're going to play "This-OR-That" Holiday edition. You just have to pick your favorite from the two things listed in each group.
Alright, there's 8 questions below. Go ahead and cast your votes:
  We'll post the results next week, just after Christmas... Because hey, it's still the holidays, right?!
Just make sure you get your votes in before 11pm on the 25th.
And from all of us here at Lite 98.7, Merry Christmas and Happy Holidays!!