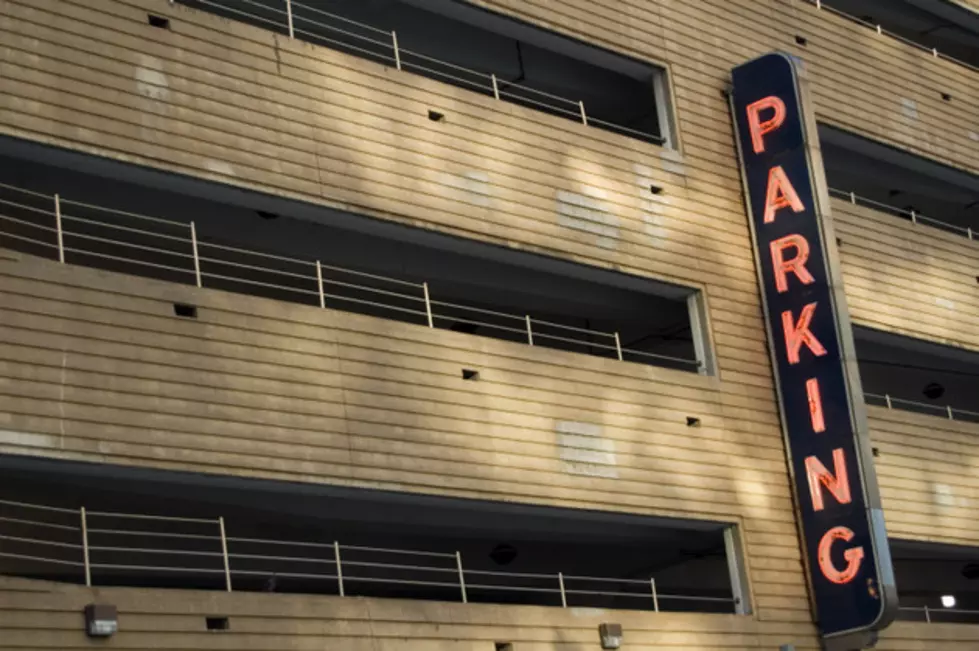 What You Need to Know About Boilermaker Parking
Artem Portnoy/Thinkstock
The Boilermaker 15K is coming, and the last thing we want to worry about is parking. Follow these instructions, and you should be good to go.
Boilermaker weekend is approaching fast, and thousands of runners and spectators will be flocking to Utica to take part in one of America's biggest 15k road races. Unfortunately, where there are a lot of people, there's bound to be parking issues. Here are a few steps to help ease the pre-race parking pressure.
We recommend parking at the finish line near Saranac Brewery on the city streets.The key is to arrive at 6AM to ensure yourself a space. A shuttle bus will transport you to the starting line. The bus pick up is at the corner of Court and State streets, and in the post- race party area on Whitesboro Street. The busses run from 6AM-7AM, but get there early, otherwise there may not be enough room on the last shuttle service.
Here's a handy tip according to New York Upstate. Com:
If you park at the finish line downtown, take a photo of your car with a landmark and/or street sign. "You can always find one or two people wandering around. They have no idea where they parked."
If you can't make it to downtown by 6AM, plan on parking near the starting line at ECR International on Dwyer Avenue in Utica. There are plenty of parking spaces, and portable toilets too. If you want to transfer any items to the finish line, (ie: a dry shirt,) there will be a baggage truck available too. After the race is over, the shuttle will transport you back to the start area to pick up your vehicle.
Naomi Lynn Having Fun in Old Forge