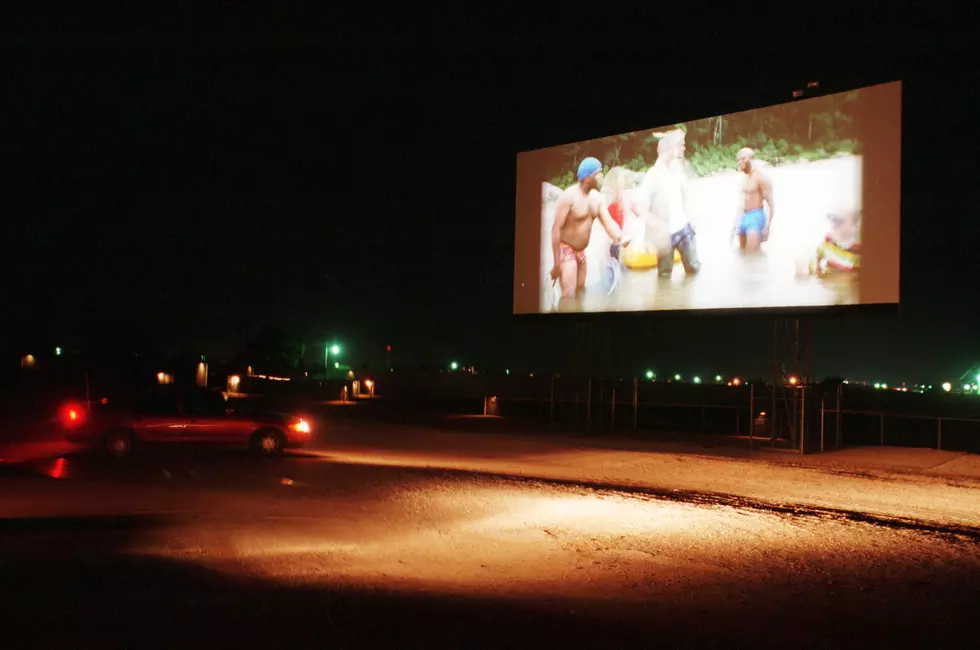 Now is The Perfect Time for Drive-Ins to Make a Comeback in CNY
Photo by: Joe Raedle/Hulton Archive
Social distancing could mean a resurgence for drive-ins in Central New York.
There's something about watching movies on the big screen that no home theater can really match. We don't know about you, but we're missing Twizzlers, a big screen, and frankly - other people.
There's hope though, and it's old school: the drive-in. In fact, all of the US box office returns last week came from one drive-in in Florida - and it only showed two movies.
Enter your number to get our free mobile app
Let's bring drive-ins back in Central New York. In some cities, traditional theaters are retrofitting parking lots with screens to show films. Let's do it.
There are still several drive-ins open in CNY - you can search them here - is it time to head back to the drive-in, and maybe re-open the ones that have closed?
---
---
Coronavirus Pandemic: Which Tours and Festivals Are Canceled (and Not)?