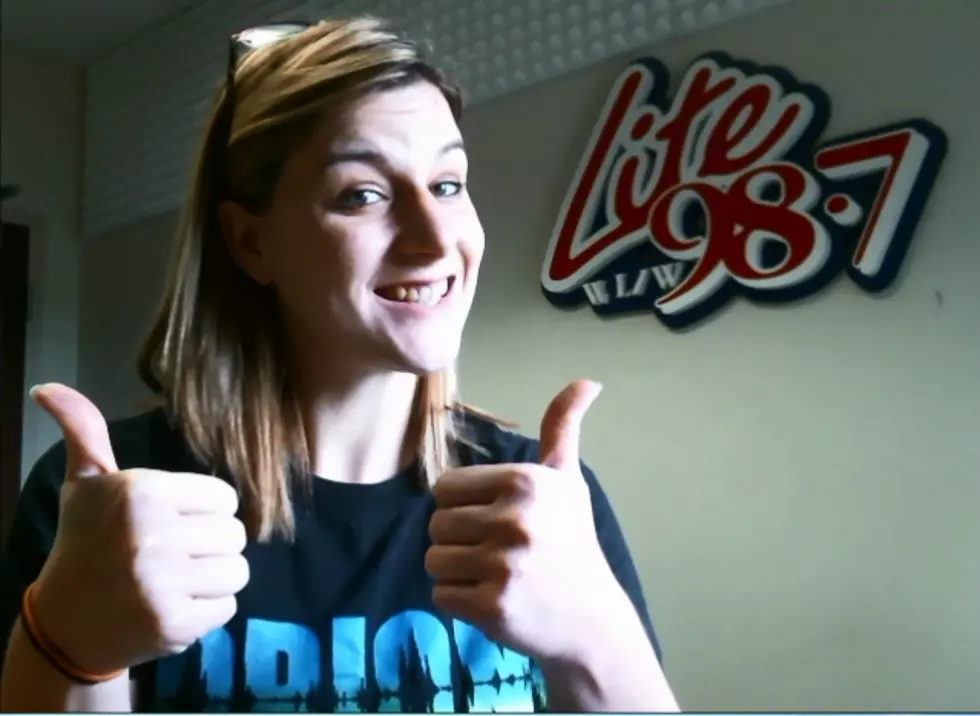 The Quitting Smoking Challenge – Week 3 of Cutting Back
Naomi Lynn/TSM
It's on to the third week of taking a new approach to quitting smoking. Weeks one and two were difficult, but manageable. How is week three going so far...?
Three weeks ago, I decided that the method of 'cold turkey' for quitting smoking, just wasn't working for me. I couldn't stick to it for longer than a week. And every time I messed up, I went back to smoking like as if I never tried to quit. Three weeks ago, I decided to cut back and try to wean myself off cigarettes.
Weeks one and two of taking this new approach were a little difficult, but I was able to handle it. Week three? Well, so far I'm able to do it - but it is proving to be a little harder than I expected. I'm down to six cigarettes a day - three days into week three and I'm still making it work.
Three days into week three - I've made it this far, I can make it through the end. Next week I'll go down to five cigarettes per day, and so on and so forth. Hopefully, I'll be smoke free by December 1st!