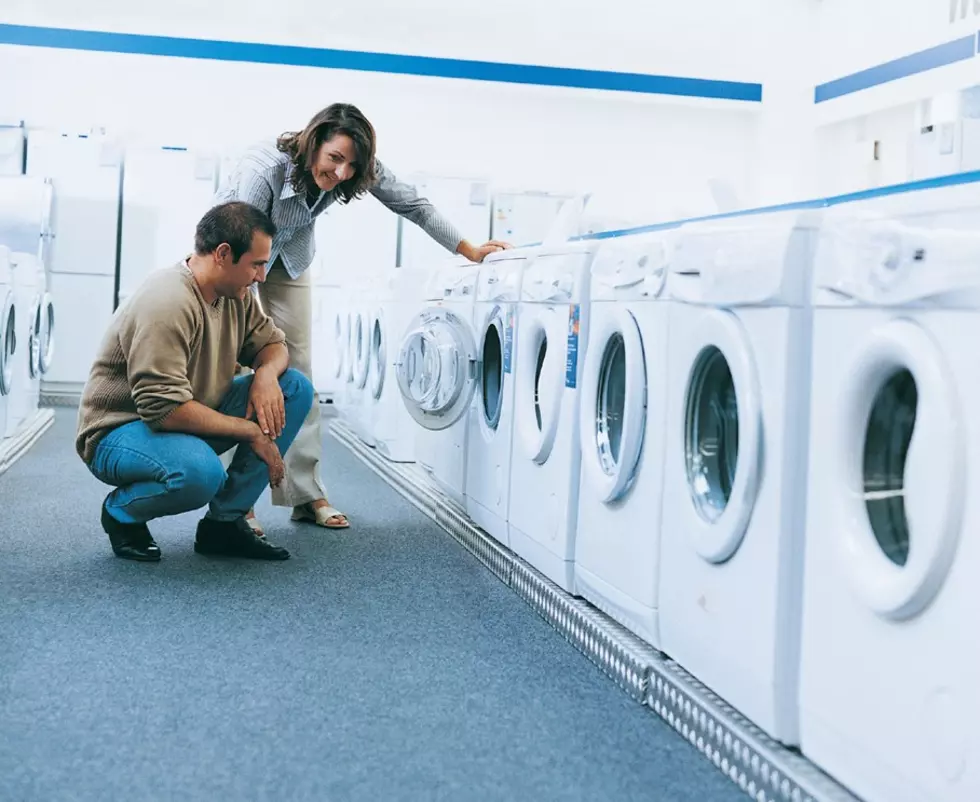 The 5 Year-Old Girl Who Got Stuck In a Washing Machine Is Out of The Hospital [VIDEO]
ThikStock/tsm
How does this happen? How does a 5-year-old girl in Texas manage to climb into a washing machine and spin around and around before someone notices? She was spinning on high for several minutes!. Police don't know how the girl ended up in the machine or who was watching her at the laundromat, but one thing is for sure, this is another case of bad parenting.

She had to be airlifted to a Houston hospital after being trapped inside and Pasadena police say the child "was tumbling pretty fast" for several minutes before a customer noticed what was happening at the Le's Washateria laundromat.
The laundromat's owner said that an employee hit the circuit breakers to stop the machine. The latest reports say she is home and recovering and that police are still investigating.